Ok, I dragged this clutter out of the public area so we can sort it into sub threads.

Some of the images I have already set up in the viewforum.php?f=12 forum but if I have some of it wrong, reference the individual thread by it's address link and add a reply post in this pink forum telling where I messed up. As expected a bit of confusion and sorting required but in the end we'll get it looking shmick!!

I just added a bigger gap between the images and text you added (see below) and set it up how I

think

you meant it to be... so tell me I have the right text with the right car now!


I'm thinking we set a standard that the

text always goes below it's relative image

and if more images with text are following, a 4 line space to keep it looking tidy. That should save confusion with text and image being tied together.
hey poida who said you could put up the info on my car

also you fogot to mention that....
FIXED!!
In 1981 it finished 1 place in front of the late great Peter Brock
(J Faneco [60] finished 20th & Brocky finished 21st in a 5 litre HDT VC Commodore).
it also raced at bathurst in 1982 and dnf'd, and few other races around oz from late 1981 till 1984 and still lives
This is it at bathust 1982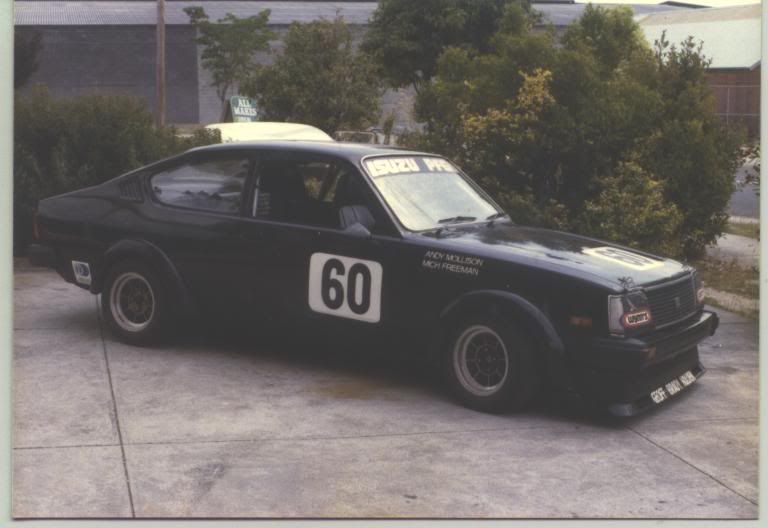 as bought by a close friend in 1985
and today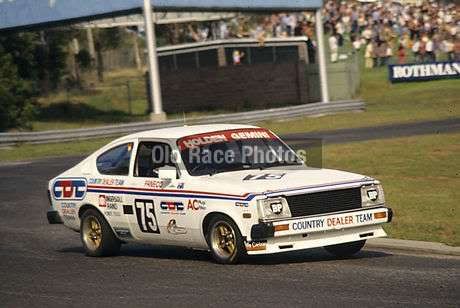 CDT car#75 raced over a few years by Jim Faneco till early 1981. It was converted from an early coupe in 1980 and raced at Bathurst that year .
[65] HDT Isuzu ZZ/R Gemini run at Bathurst in 1981 by Phil Brock and (iirc) Gary Scott...
...later [61] owned by John White and run at under 2 litre races in Vic and Bathurst in 1983 (the last Gemini to run at Bathurst)...
...and later found in Rick Ludgate's garage!
being restored in Northern Vic to one day race again.
Peter Boston's Gemini #22 first raced in the Vic Gemini series then as a Group C car in early form, later converted to a late type and run in both pf50(1600) and pf60(1800) guise till the end of Group C and later as a sports sedan. Last known to be with John Abbot but since sold to an unknown buyer.