My father bought his S3 Turbo Commodore back in 1983 and the list price was $18k. An SL commodore at the time was $9k and the 5.0l SLE was $12k. The Group 3 SS was about $21k to put in perspective.
His was build number 12. I was only 4 at the time but I still remember picking the car up from the local dealer.
These were released with 200HP running 9psi of boost. We still have the original paper work but sadly the sicker on the glove box is long gone. I remember 'picking' at it many years ago and I now feel terrible for doing so.
We still have the #12 on the CDT horn button.
There were released with 14x7 Bathurst Globe wheels in gold. We removed these wheels back in 1995 and fitted up some 15x7 inch rims to accommodate a larger front and rear disk break set up. Being a 2.85 l, these were typically released with drum rear brakes and a 3.66:1 final drive making first gear on the T5 far too short. We ended up changing the diff to a 3.08:1 ratio making the first two gears more useable.
Eventually the T5 box final gave up the ghost and new parts were no longer available so we installed a Supra R154 Turbo box. The gear ratios didn't suit the 3.08:1 diff so we changed the diff back to the 3.66:1.
Early last year we were in a car accident and were very lucky to walk away. We were on the highway and were hit by an oncoming car doing 100km/h. Luckily for us, impact was on the front right guard so it was only a side swipe and not a head on. Insurance assessed the damaged and authorised the $6k of repairs. We managed to source all the parts and I am just waiting to restore the old girl. We ended up ordering a new set of HDT flares as the CDT flares no longer exist. After close inspection, they are practically identical (no wonder Brocky tried to sue James).
I even managed to source a set of 15x7 Bathurst Globe rims which have been polished and will be painted gold. I am currently am finishing off my house renovations, Supra 6 speed twin turbo project and I just purchased another VH commodore (from another first owner) to use as future donor car. So the restoration will happen - not just yet.
Enough of my ramblings, attached are pictures of the car over the years. We are no longer running the carburettor setup as we went for a more reliable throttle body injection setup. Running 12psi it produced a healthy 115-120rwkW. Not bad considering the original motor only produced 75kW at the flywheel. We have an old dyno sheert from years back and the car was making about 138rwkW (not too long after a full rebuild with 60thou oversized pistons – another story for another time).
Newly Delivered Car -1983 (I was a cute kid - not sure what happened now...)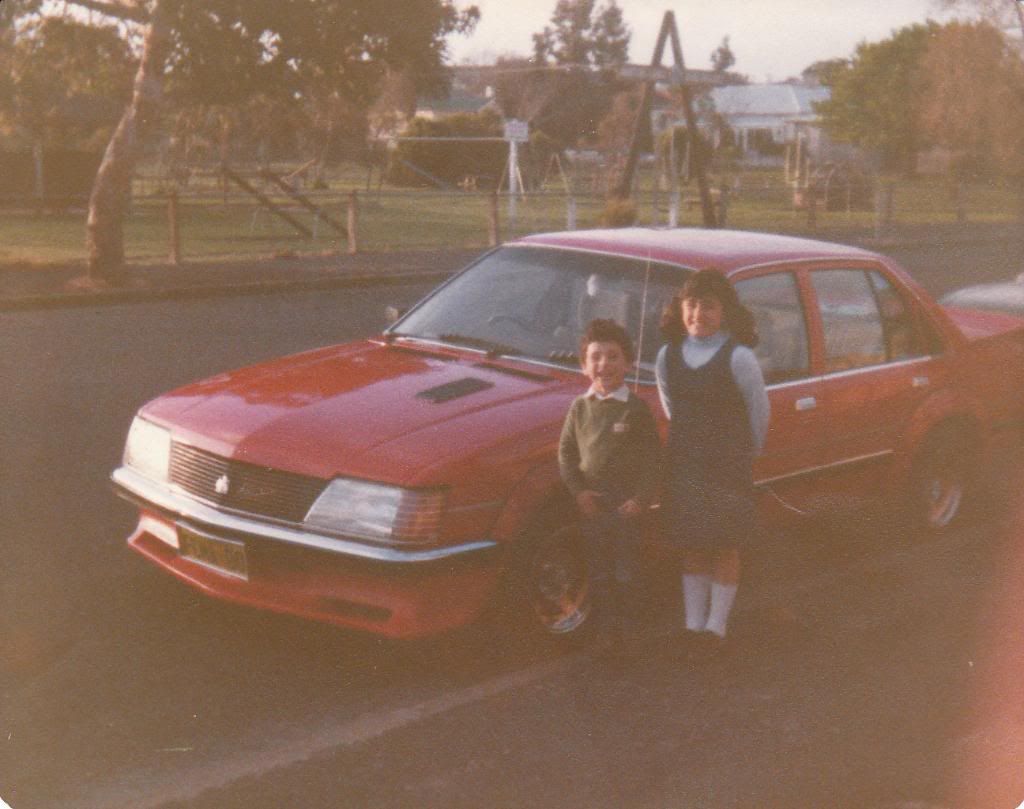 Coloured coded SS front grill and nice mud flaps (NOT) - 1986
After engine rebuild and upgrade Carbi with water meth injection running 15psi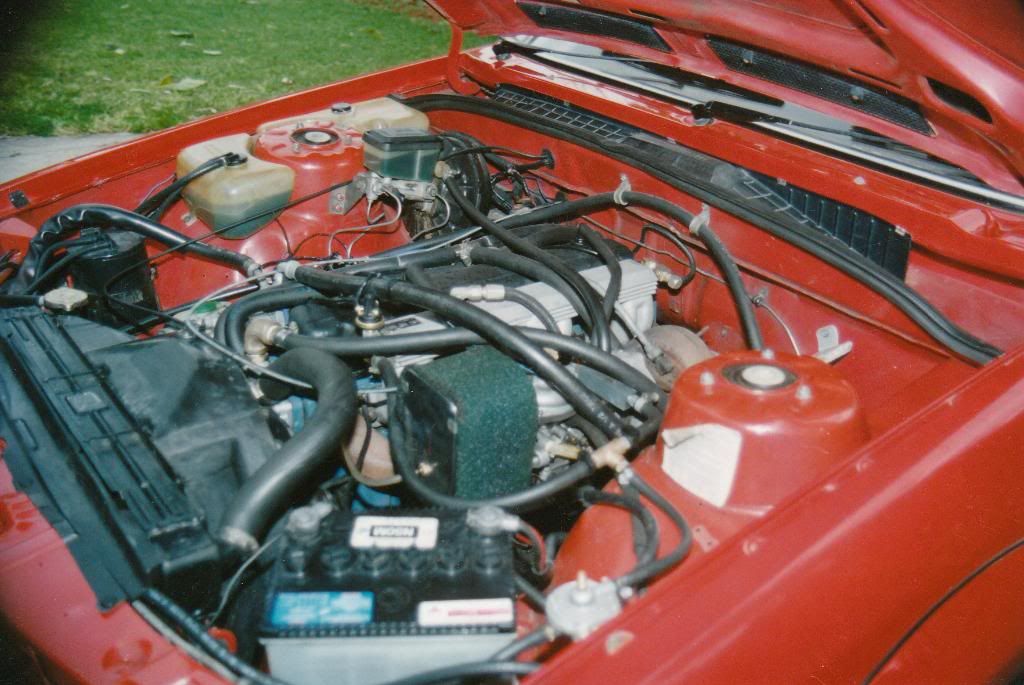 Cool old skool tyres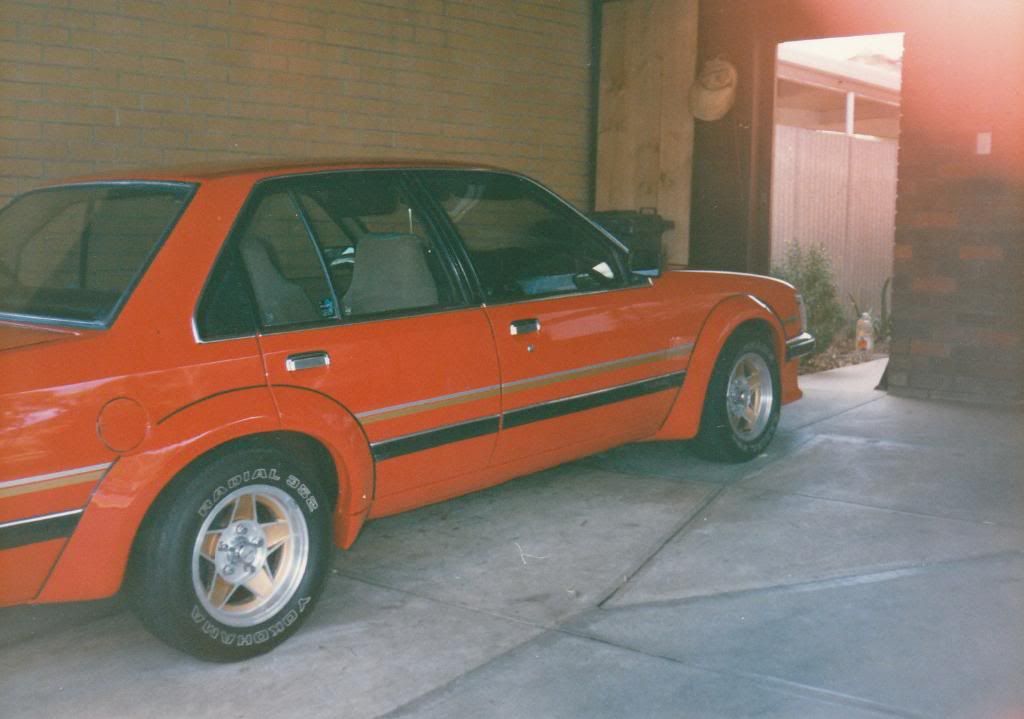 Original rear boot stickers - 1987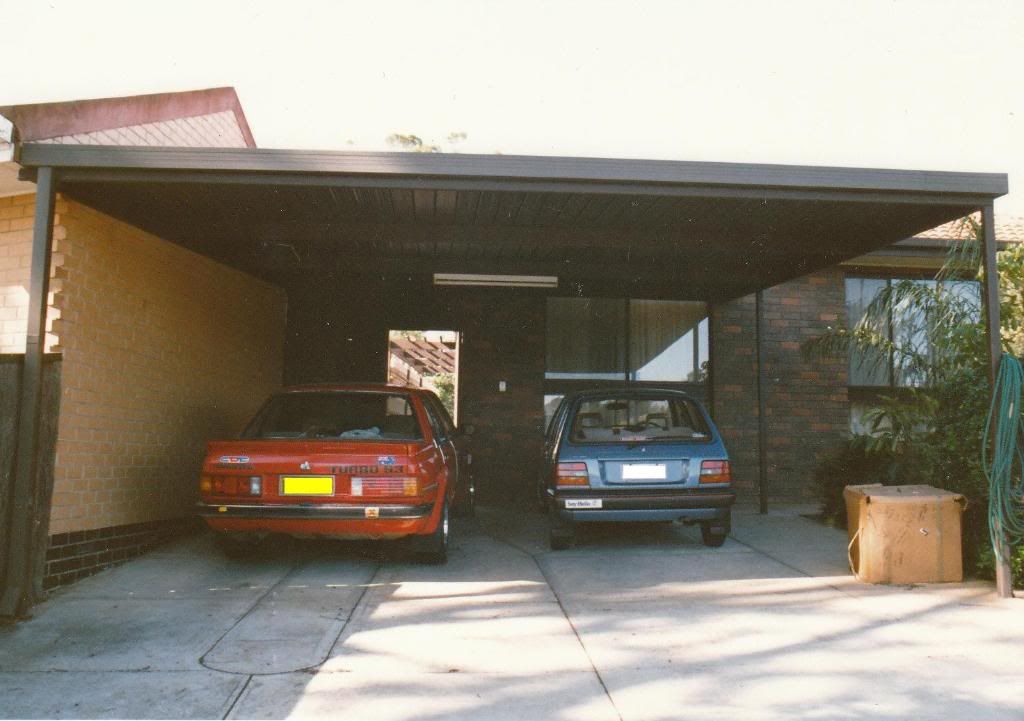 SLE tailights and clear front indicators - photo taken around 2008. Rear boot decals were repalced after car was resprayed in 1989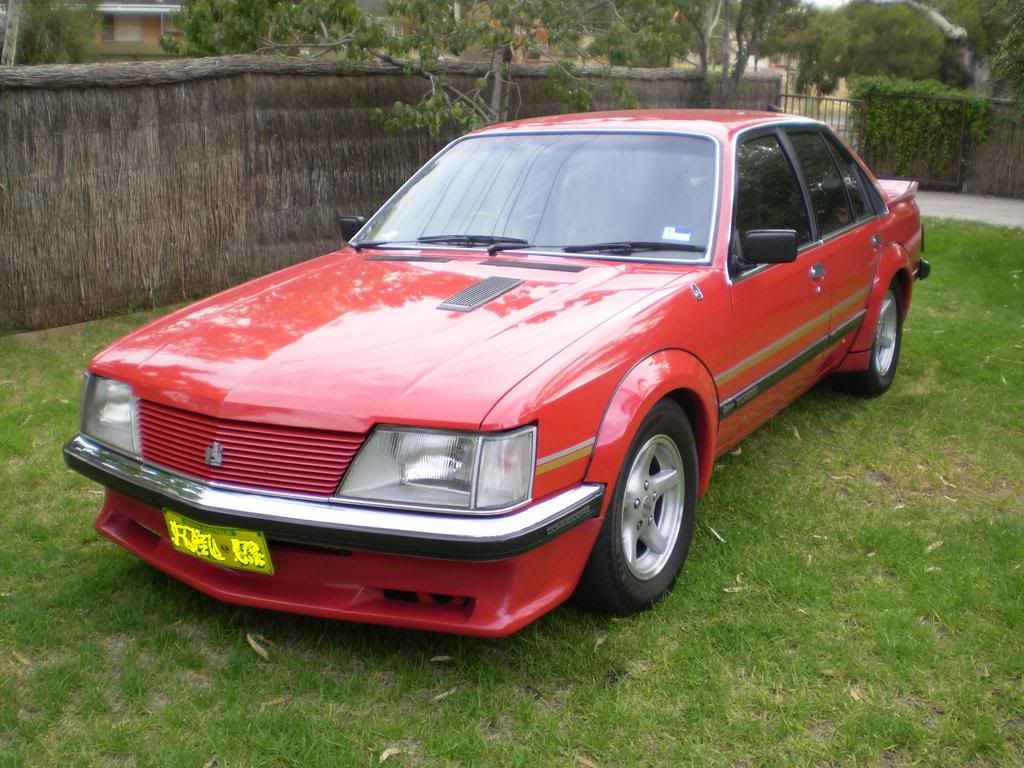 Post accident 2009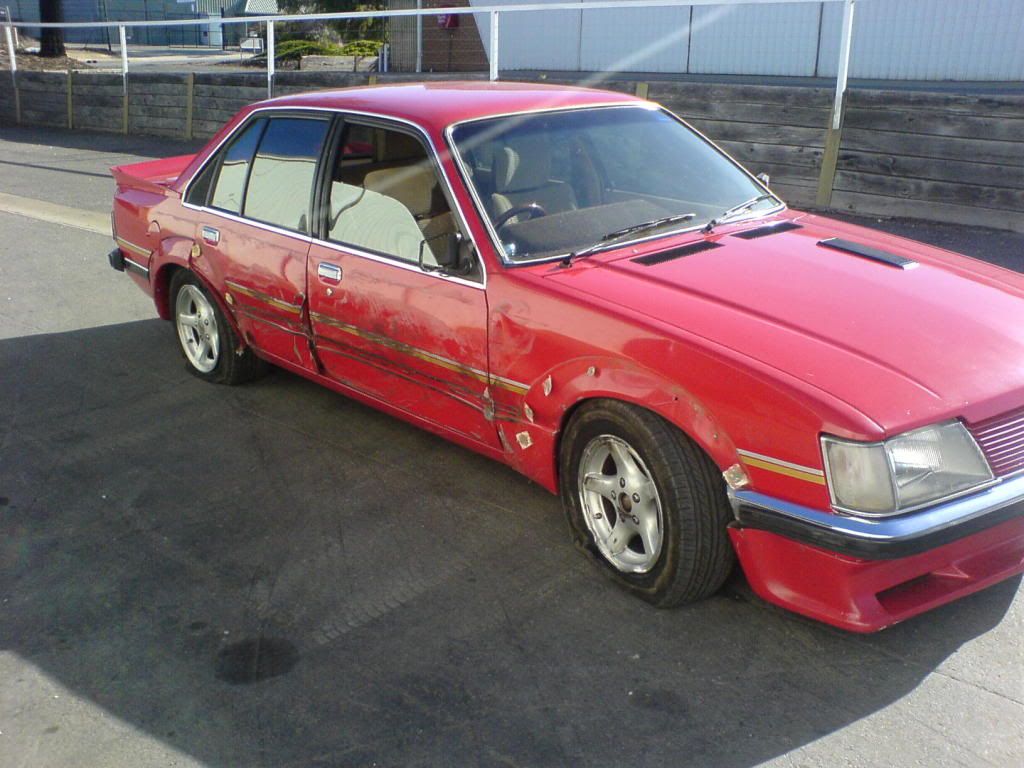 Replacement 15x7 Bathurst Globe Rims to be painted gold